High Chocolate Consumption, But Many Are Missing On Authentic American Artisan Chocolate
| Posted: by Michaela Mora
CONSUMER FACTS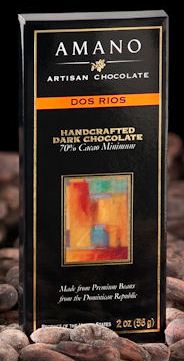 A recent visit to the Chocolate Conference 2010 in Addison, TX organized by DallasChocolate.org, I had the pleasure to taste Amano chocolates, and listen to a presentation about chocolate making by Amano Artisan Chocolate's founder Art Pollard.
His commitment to quality and passion for fine chocolate has made his creations winners of many awards (31 to be exact). A self-proclaimed foodie with a background in Physics and experience in building machines he set out to build his own chocolate making machines and the results are amazing. The brand name itself which means "by hand" in Spanish gives a hint of the careful process he uses to make chocolate. Personally, I like the Dos Rios.
A chocolate lover myself, I can understand his passion. I count myself among the many Americans who eat chocolate and do it quite often, but have never heard of Amano. According to Experian Simmons' latest data, chocolate consumption in the US is pretty high. Seven out of 10 adult Americans ate chocolate between February '09 and March '10, which translates into more than 165 million, and 4 out of 10 ate 10 or more servings in a 30 day period. That's a lot of chocolate!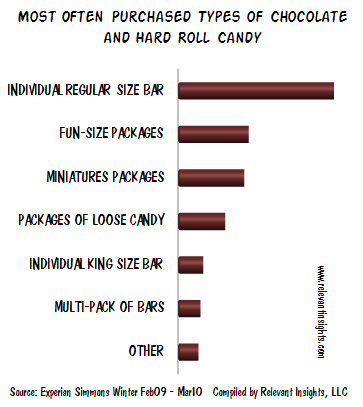 These numbers don't reflect chocolate made by artisans like Art, but I hope many soon discover chocolates like Amano Artisan Chocolates. Their palates will have the experience of a lifetime.