How To Build A Brand By Understanding Buying Decisions
| Posted: by Michaela Mora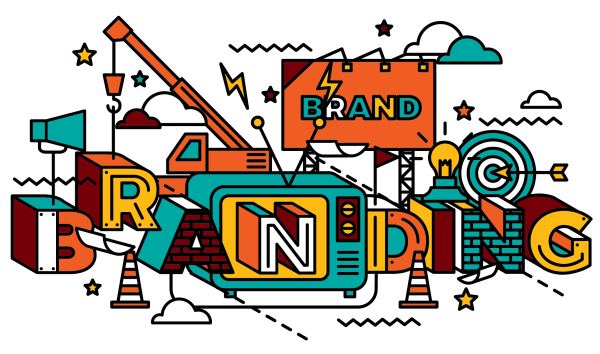 Although brand awareness can boost purchase consideration, we are likely to make buying decisions well before we are aware of a brand, research indicates.
New findings show that often an internal need triggers buying decisions and sets the buying process in motion.
After making the decision to buy, potential customers often start researching what options are available, even if they are already aware of certain brands.
When a brand is part of the initial consideration, the likelihood to buy it increases. However, there is still a chance for low-awareness or even unknown brands to be considered.
If we discover less known brands while evaluating different options and find a compelling offer that is affordable and inspires trust, among other factors, we may include it in our consideration set.
Amazon provides a great example of how practically unknown brands can reach buyers. A recommendation ranking from Amazon, low prices, and a Prime membership guarantee can steal customers at times from well-known brands. This is why search engine optimization (SEO) is so important for new and small businesses.
Having said that, before you start spending money on awareness campaigns and SEO, If your brand is unknown or suffers from low awareness, first invest in researching your target markets.
You should consider doing market research to understand:
Needs and purchase occasions
Category- and product-specific behavior
Perceived differences between you and your competitors
Appeal of your value proposition
Demographic and psychographic characteristics
Media consumption behavior, including the Internet and social media
Learning how your potential customers make buying decisions will allow you to invest your marketing dollars more effectively.
This article was published on December 30, 2011 by the Dallas Business Journal