Design A Profitable Website Using Market Research
| Posted: by Michaela Mora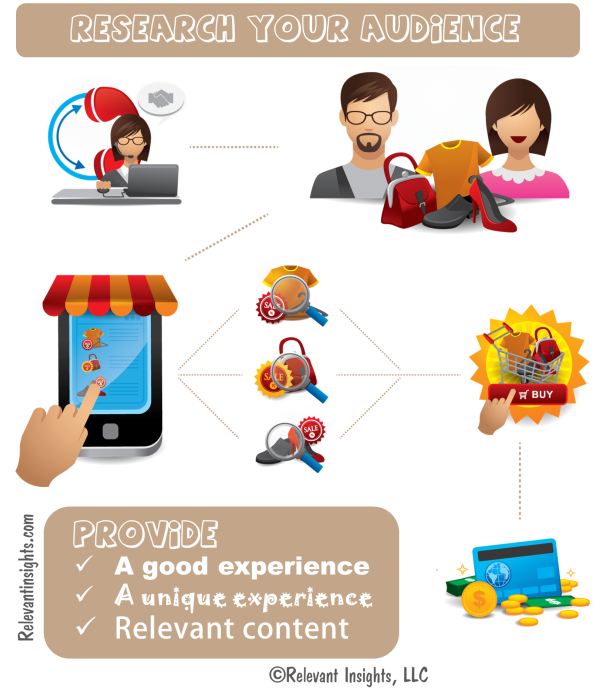 Having a website for your business is a must these days. There are many options to create one. You can do it yourself or hire someone who can do it for you. Whoever does it, a profitable website needs to:
Research Your Audience
A profitable website should be designed with an audience in mind. It's probably not for your friends and family, so you need to gather basic insights into your target market, including:
Demographics (B2C) / Firmographics (B2B)
Shopping behavior (what, where, how often they buy)
How they use products/services like yours
Competitive alternatives used
Unmet needs
Willingness to pay for product/services like yours
Create A Good User Experience
With so many options available, user experience has become an important factor in attracting and retaining customers, no matter if your website is for e-commerce or just to inform about your product and services.
There are many factors that go into creating a good user experience, but here are some basic ones you should test, at least with concept testing if not with usability testing:
Navigation
Content organization
Page objectives
Eye path
Colors
Readability
Multimedia use
Search capability
Before you commit to any particular design, you should test several design ideas to be able to identify the most effective one for your audience.
Provide A Unique Experience
Being unique is not about having a flashy website, but providing a different user experience while meeting your audience's needs. Note that uniqueness can work against you if you try to break the rules in a way that confuses and frustrate your audience.
You can create uniqueness through content, layout, and graphics, but never forget your audience. How can you know what works? Test, test, test.
Provide Relevant Content
Content is king these days. People are constantly looking for answers to questions and you want to be there to provide them. Content is more than filling space on your website.
To be ahead of the competition, create trust and be relevant you need to understand what these questions are by studying your target market. With the help of analytic tools (e.g. Google Analytics, Woopra, Omniture, Webtrends, etc.) you can track popular search terms in your product category.
However, you will learn tons by listening to your audience using UX research methods for user-centric design
Resist The Pressure
Entrepreneurs are often pressed to put up a website quickly and cheaply. Small budgets and the pressure to go to market as soon as possible often drive them to ignore some of these issues. However, overlooking them will have a negative impact on your business and cost you more in the long run in terms of lost revenues and additional costs to redesign the website.
In Short
Invest in testing upfront during the design phase before wasting time and money on developing a website that won't work for your business.