The Best Way To Find Profitable New Product Ideas
| Posted: by Michaela Mora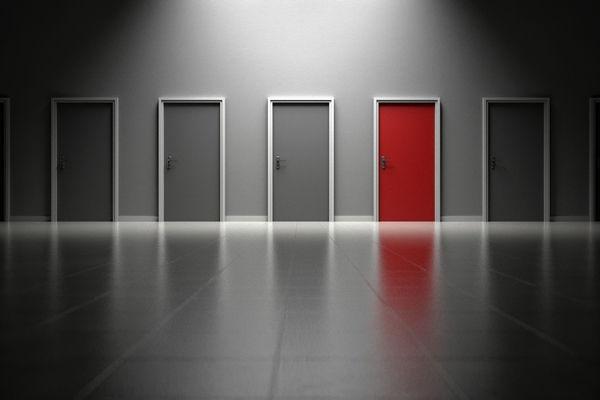 The best way to find profitable product ideas involves a combination of qualitative and quantitative research.
Probably the most common methods for testing new product ideas, at least in the initial phase, are qualitative (focus groups, IDIs, etc.).
Unfortunately,  companies often use qualitative research as the only input to make decisions about which products to launch, and few follow it with traditional quantitative concept testing (monadic, sequential, etc.).
Budget and time constraints are probably the most common barriers. Funds and timelines may allow doing qualitative or quantitative research, but not both. Another factor is the lack of familiarity with other product optimization methodologies.
A Better Approach to Finding Profitable New Ideas
Jeffrey Henning, at the 2012 NewMR Qualitative Event, suggested going a step further by doing product optimization, using conjoint analysis. In this approach, we present different scenarios with multiple product feature combinations. The goal is to find the winning feature combination to move forward in new product development.
Henning cited research on research, showing that on average, product optimization doubles new product success rates, and generates more than two times the revenue.
This indicates that product optimization is more effective and has more predictive power than the traditional qualitative-only and quantitative concept testing.
Combine Qualitative & Quantitative Research
Even in the case of conjoint analysis, we should use qualitative research to inform which product attributes and levels we need to test.  this will prevent you from including irrelevant variables that can distort the results.
Doing qualitative research upfront should be seen as an investment to support valid results. It will also increase the predictive power of models developed during the product optimization analysis.
In Short
Do qualitative research to identify product ideas and attributes that matter and have predictive power
Skip testing single product concepts to select the right one
Conduct product optimization including all ideas found in the qualitative phase, and test multiple combinations until finding the winner
It will pay off. Big time.