The Importance Of Visual Appeal To Website Usability
| Posted: by Michaela Mora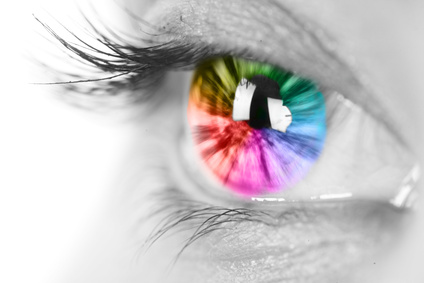 Visual appeal plays an important role in website usability. You only have milliseconds to grab a visitor's attention and only one chance to create a first impression. In turn, this will affect subsequent visits by creating a positive or negative "halo effect.
According to research (Lindgaard et al., 2006) on this subject, visitors can reliably decide which homepages they like or dislike within 50 milliseconds. Moreover, visitors' first impressions hold over time, even if they have more time to evaluate it later on.
This suggests that visual appeal is established before the visitor is even aware of doing it, at a precognitive level.
Impact of Visual Appeal on Usability
Visual appeal has been shown to have an impact on:
Purchase intent and likelihood to re-visit a site
Trust and reliability perceptions
Minimizing perceptions of negative website attributes
You can test the visual appeal of your website via concept testing using some of the online survey tools that are available for free or at very affordable prices. You can do it yourself or hire a professional researcher. It will be worth it if you want an effective and visually appealing website.
Make sure to test early in the design phase before launching into development. Moreover, test several design ideas, so you can find the most effective one.
Other Design Elements Impacting Usability
Besides visual appeal, there are other factors impacting how well the website will work for your purposes are:
Page layout
Content complexity
Role of images
Navigation
Forms and Tables
Menus
Links
Elements such as color and layout seem to be as important as text elements in creating visual appeal. However, to test the effect of other design elements we often have to conduct usability testing.
If you are a startup or a small business in need of a website, it is likely that you will get involved in the creative process. After all, the website would be representing you and your business to the world. Make sure you and the design team test with your target audience.
Remember, you are not the user.