Why You Need Data Integration For Good Customer Experience
| Posted: by Michaela Mora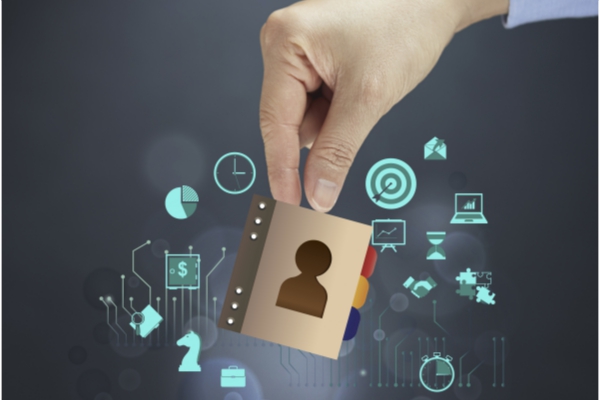 Data integration is a must for delivering a good customer experience (CX). Why? Many companies are trying to improve the customer experience using personalization, using countless data sources.
However, the problem is that the same customer shows up through different channels. As a result, the CX team is treating him or her as different customers.
Tim Hayden, from Brain+Trust Partners tackled this subject at the 2018 Dallas CX Talks with his presentation Know Your Customer Before It's Too Late. 
Above all, Hayden's proposes creating a customer data platform as the ultimate solution to this problem. "It is no longer about system integration, it is about the data." Therefore, we need to merge different sources of data to get a singular view of each customer.
For instance, according to Hayden, data integration would:
Reduce marketing and operation expenses
Increase efficiency
Get you closer to GDPR compliance (allowing customers to operate anonymously while the company can verify who they are)
Improve personalization and contextual relevance as you better understand your customers
Facilitate business automation
Get a seat at the table with engineers and accelerate product development time
Make it easy to use "plug and play" new solutions.
Hayden's advice to CX teams: "Talk to everybody on the customer-facing side of the business."
In other words, data integration for good customer experience is not just about integrating technologies. It is about connecting different groups in the organization that are in contact with customers at different points in their journey.