| Posted: by Michaela Mora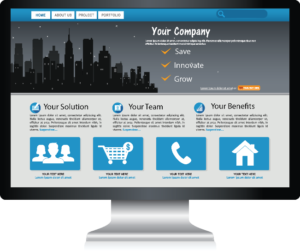 Many B2B websites fail at their primary objective: To help B2B buyers do their job; buying, that is. They forget that B2B buyers are also consumers who are increasingly making purchases online. This affects their expectations of how any website, including B2B websites, is supposed to work.
Moreover, many B2B sites are purposely vague or use self-aggrandizing jargon to entice potential buyers to call. The problem is that B2B buyers are busy people. They don't want to waste time hearing a sales pitch unless they think you have something they want.
Consequently, B2B websites…