| Posted: by Michaela Mora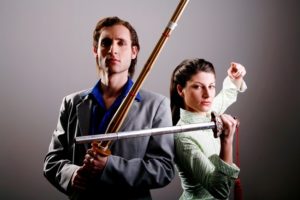 Without good customer experience or CX, companies are likely to fail the race for differentiation. As a result, CX is becoming an important discussion topic in many organizations and some are even installing teams, who are finding themselves fighting in the CX culture revolution.
 What is CX?
CX or customer experience is at the root of customer satisfaction and loyalty. It extends to all the touch points a company has with potential and current customers during the pre-sale, point-of-sale, and post-sale steps of the sales cycle.
In other words, customer…